Corp Computers
Our helpful, friendly OEM and A+ Certified Technicians have repaired tens of thousands of computers.. Our repairs are both thorough and affordable. We offer computer repair service in Elizabeth NJ, Union NJ, Newark NJ, Springfield NJ . Please give us a call if your city is not listed.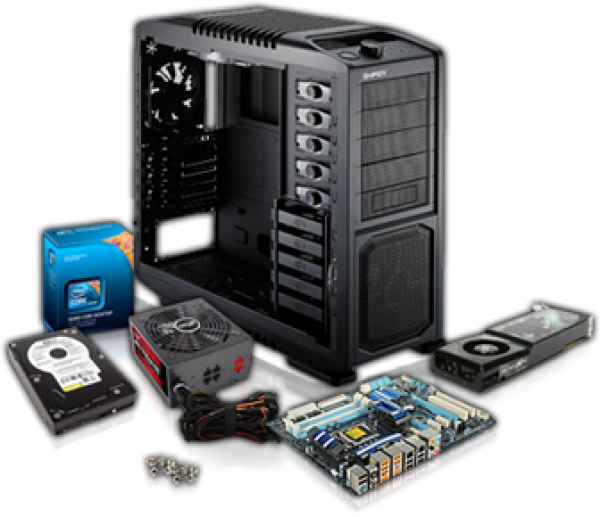 CORP Computers provides customized onsite IT support and technical support services to Homes and Small Businesses across New Jersey and New York State. Our team of highly trained and skilled IT professionals will help you with all your business IT and computer network support needs for your business. 
WE GUARANTEE ALL OF OUR SERVICES.
We offer repair services on all Laptops & Desktops running Windows or Mac along with any hardware or software. We also provide computer maintenance, upgrades and virus protection for home and businesses.
(908)-344-1012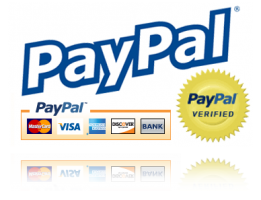 I was looking for a store to fix my laptop that has been with lots of viruses for about 3 weeks, could not even open my email. I walked just to find out prices and brought the laptop with me. The store was small but the technician was really nice and said he would check it for free. I left it and he repaired it within 6 hours and it was as fast as it was when i bought it. Really great service and great price!
Very personable and answered emails in a timely manner. they have given me good advice. I will use them again and again.
My hero today!
He went out of his way to stop and address my unexpected issue while he was on his way to a scheduled appointment. He was quick, efficient, and even though I had no idea what was causing the problem he was able to resolve the issue within 20 minutes. Amazing service! Many thanks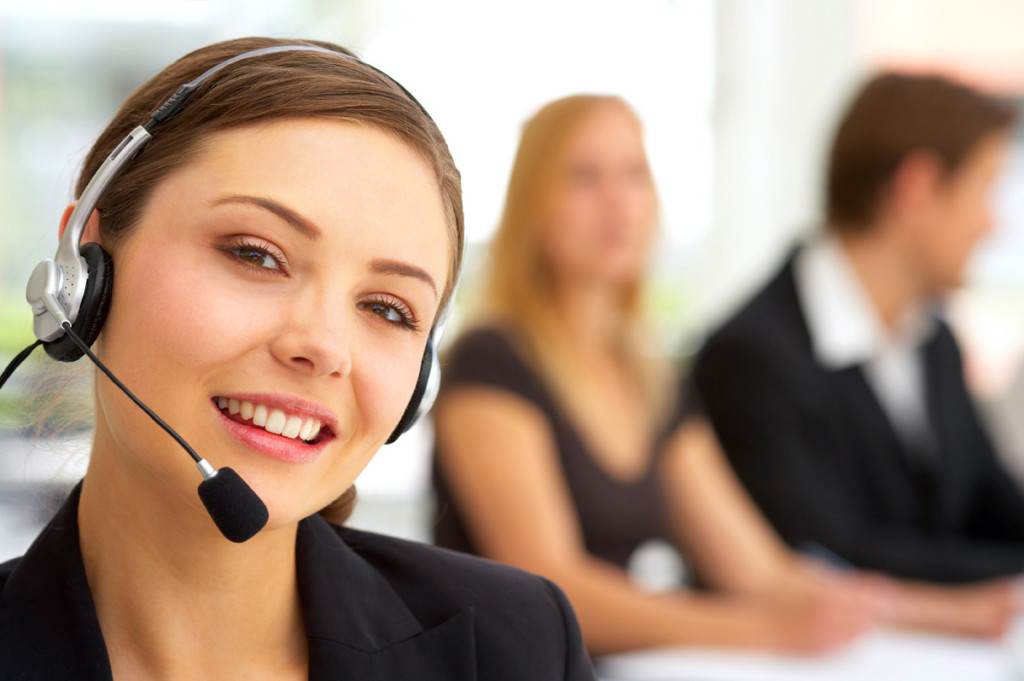 Call Us Now!
Don't Wait Anymore