Corp Computers
Our helpful, friendly OEM and A+ Certified Technicians have repaired tens of thousands of computers.. Our repairs are both thorough and affordable. We offer computer repair service in Elizabeth NJ, Union NJ, Newark NJ, Springfield NJ . Please give us a call if your city is not listed.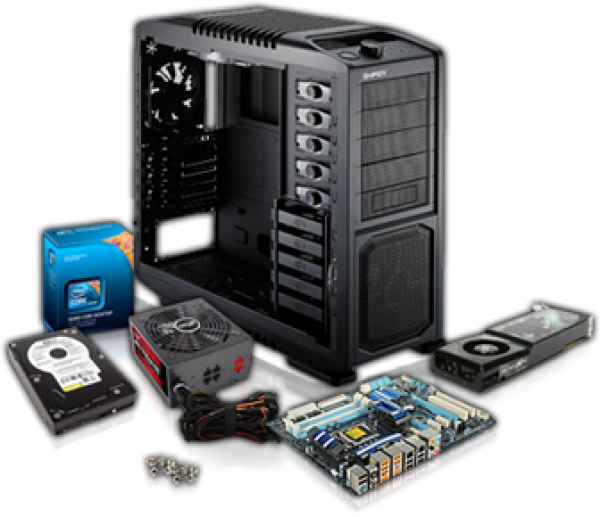 CORP Computers provides customized onsite IT support and technical support services to Homes and Small Businesses across New Jersey and New York State. Our team of highly trained and skilled IT professionals will help you with all your business IT and computer network support needs for your business.
WE GUARANTEE ALL OF OUR SERVICES.
We offer repair services on all Laptops & Desktops running Windows or Mac along with any hardware aor software. We also provide computer maintenance, upgrades and virus protection for home and businesses.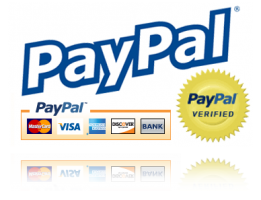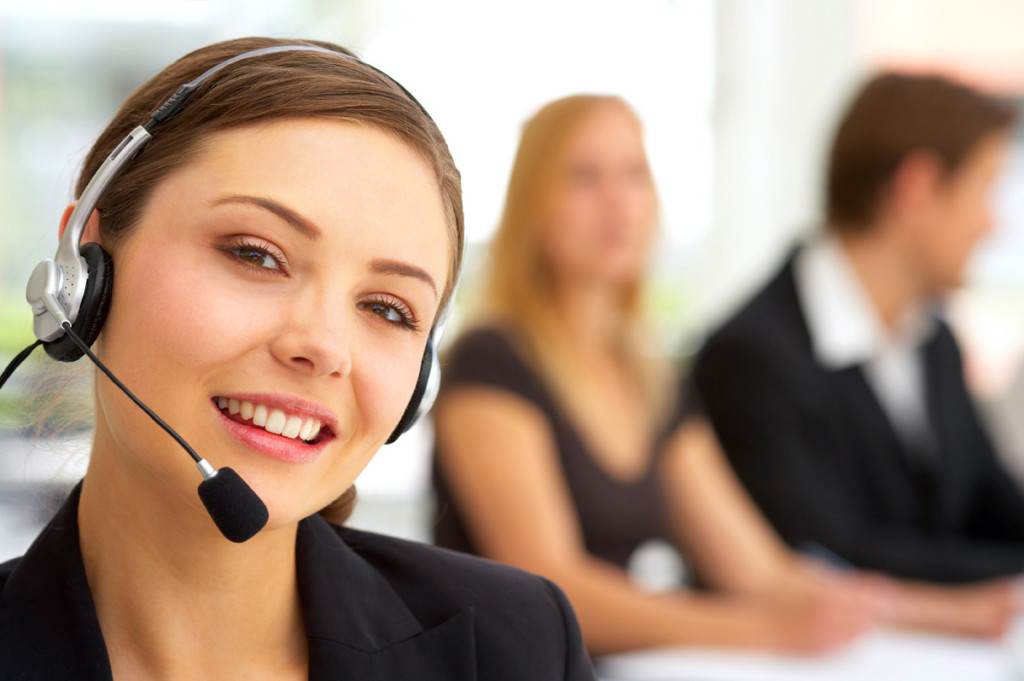 Call Us Now!
Don't Wait Anymore