What would you do if your company's information was not available tomorrow?
Online Backup Solution
Your business' DATA is the lifeblood of your company and for every minute of downtime, you're losing valuable business resources. In fact a recent study showed that 43% of North American companies who experienced a data disaster never re-open and 29% close within 2 years.
Corp Computers's Backup & Disaster Recovery (BDR) solutions are invaluable in ensuring that your business is always up and running.
Don't wait to find out the cost of your downtime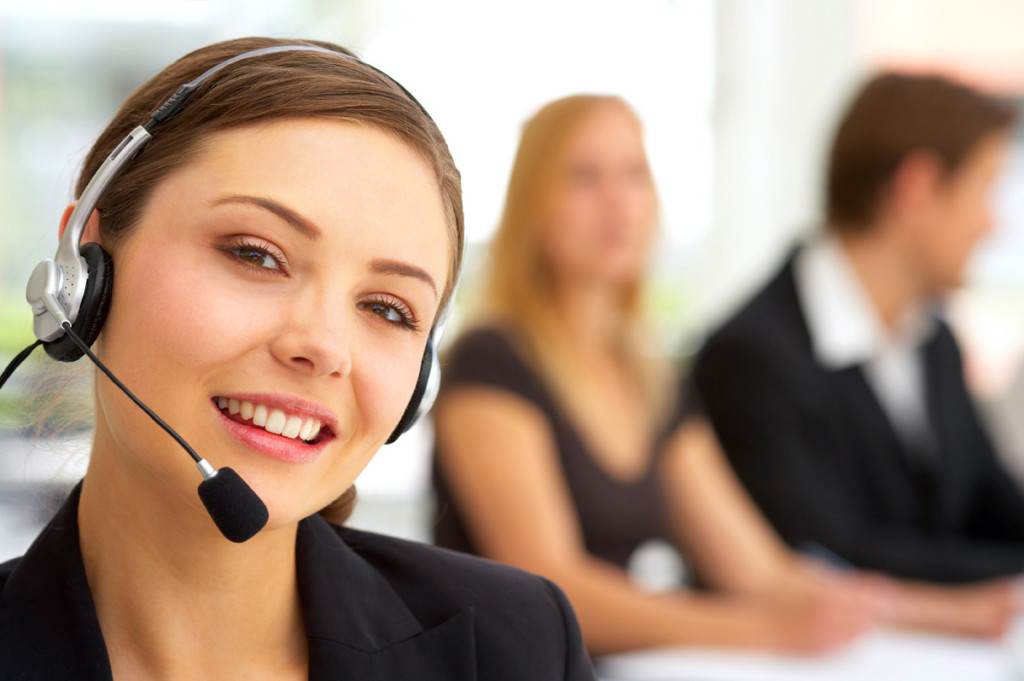 Call Us Now!
Don't Wait Anymore