Hosted Voice Over IP Phones Systems
Take your phones into the cloud to go mobile, leverage productivity-enhancing features, and cut your phone bill in half.
Are you getting your money's worth from your existing phone service? For all the money you pay, do you get the features you want, the mobility you need, and the reliability you can count on? Or do you just pay a lot of money for the privilege of a few extensions and a landline with a couple of features?
Ditch the traditional phone model and discover a better way to do phones. Harness the power of the cloud with a Hosted VoIP Phone Solution from Corp Computers:
Streamlined telephone service via the cloud, eliminating long distances charges and fees for advanced features, potentially cutting your phone bill in half.
Easy scaling of the service to match your unique needs, such as number of extensions and scope of extra features.
A wide range of high-end PBX features
Easy access to your telephone network via the cloud, with full access from your office, at home, or on the go via your smartphone.
One network, one set of phone numbers to remember, and constant uptime.
Built-in protection from disasters that could damage in-office equipment, with phones running 24/7 in the cloud.
we offer a powerful set of enterprise-grade and productivity-enhancing features to the small and medium business.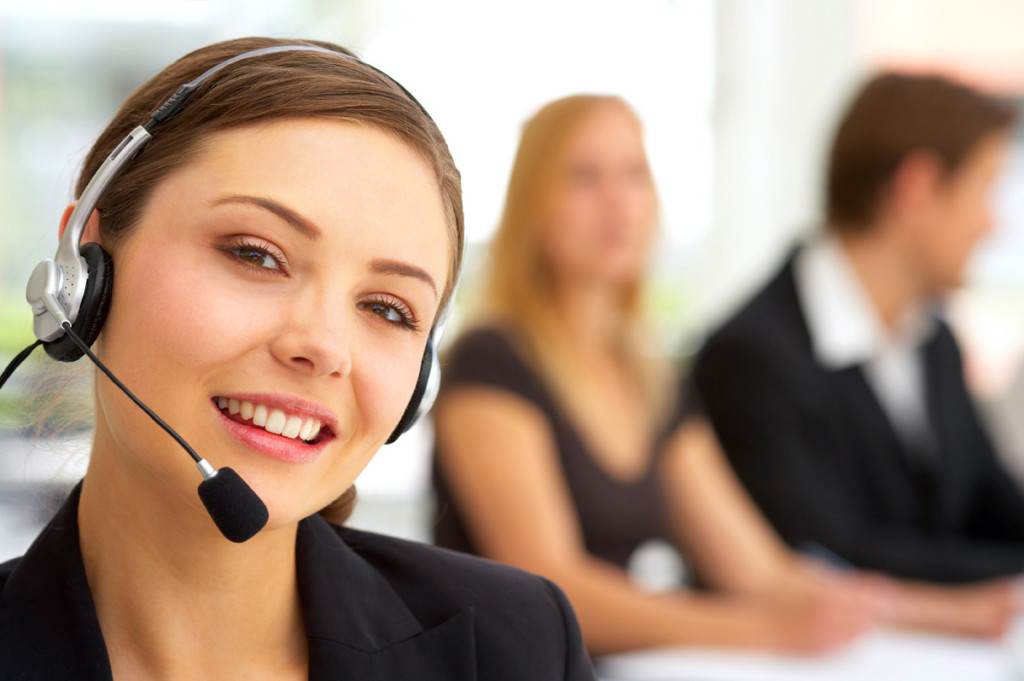 Call Us Now!
Don't Wait Anymore