Affordable, Intelligent IT Solutions For Your Business
IT Managed Services
Our Managed Services offering positions Corp Computers as an extension of your business; we are your virtual IT department. We manage everything about your existing IT environment from our remote monitoring facility.
There are no extra costs when issues arise, which provides incentives for Corp Computers to make sure your systems are running efficiently.
Hacker Checks
Managed Anti-Virus Software with Free Virus Removals
Unlimited support for covered items
FREE or Reduced Remote Support Labor Rates
FREE or Reduced On Site Labor Rates
Monitored Online Backup
Windows Patch Management (Windows Updates)
Windows Service Monitoring
Java, Flash, Reader, and other 3rd party software updating
Hard drive monitoring (SMART data checks)
Basic hardware monitoring
IT Service Desk
Our Local, knowledgeable and well-trained IT customer-care specialists, our IT Service Desk are ready and available to quickly address your needs.
Whether it's a device, a software issue, or a problem with your network, our team will stick with you until a solution is found. From the moment your call is answered, you'll know you've got the right person on the line and that you're our top priority. So go ahead. Give us a call… and bring your technical problems to us!
Server Setup
installation and support
Effortless file and print sharing
Automated backup capabilities
Remote access for anywhere anytime
access to files and applications
Simplified server management
Centralized security
Centralized virus and spyware management
Data backup and much more…
Emergency Services
Virus Recovery and Prevention
Malware and Spyware Removal
Wireless and Wired Networking Issues
Server or Hard Drive Failure
Data Recovery
Printer Issues
Hardware Crashes
Server or Hard Drive Failure
Data Recovery
Printer Issues
Blue-Screen Recovery and corrupted OS
IT Services
System monitoring with instant notification of issues
Disk management, cleanup and maintenance
Security patches for servers and workstations.
Potentially dangerous programs and attacks Protection
Configuration changes, agent control management
Complete Network protection
Managed Services and IT Support Plans
Backup monitoring
Hardware integrity control
Panned Services
Software and Hardware Upgrades and Replacements
Computer and Server Sales and Installation
Network Cabling and Office Network Setup
Hardware protection from power outages
Wireless / Wireline Networking
Printer Installation and Networking
Windows Troubleshooting
Switches and Cabling
Security
Automated on-site and cloud-based backup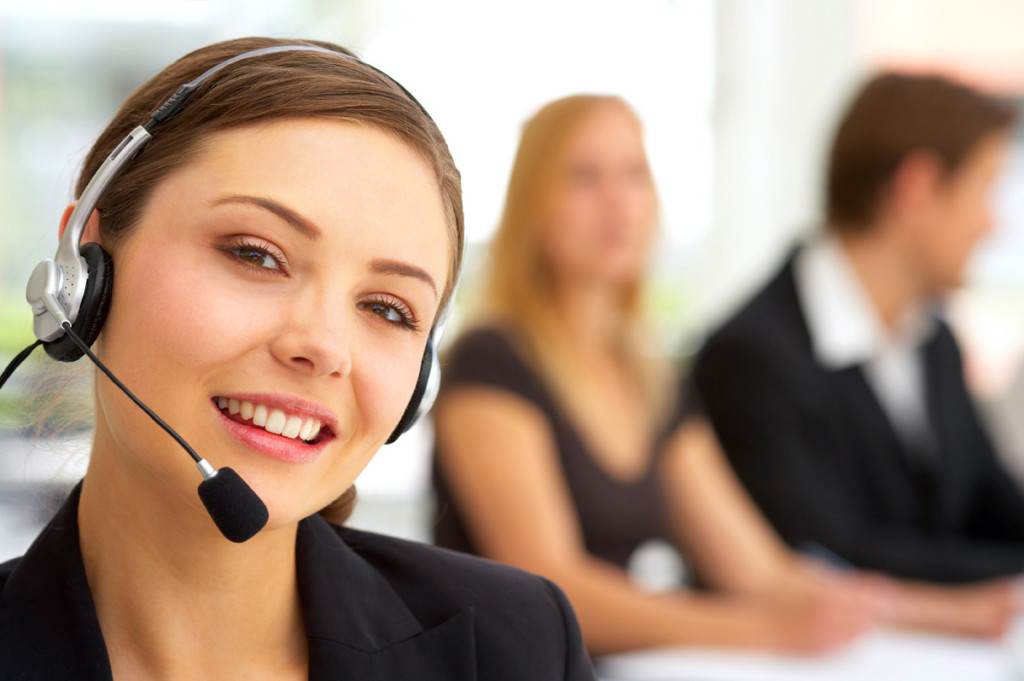 Call Us Now!
Don't Wait Anymore