Welcome to T & dM Constructions Website
Here You can see our latest jobs, see our feedbacks and Contact us.
SERVICES
New constructions & Additions
We can help you build the house you of your dreams with our exper team.
Home Remodeling & renovations
Many times we come across an existing home or commercial facility that simply needs to be updated.
Bathrooms & Kitchens
A new or renovated bathroom or a kitchen may be all a house needs to look and feel like new.
Siding & Roofing Services
Siding and roofing upgrades can often lead you to style change to any home or structure.
Masonary
Retaining walls, patios Fireplaces, chimneys, brick and block work, footings and foundations, and sump pumps.
Windows & doors
Many homes and commercial facilities just need the right upgrades to complete the beauty or upgrade effectively.
Decks & Porches
As in all projects decks and porches can be done from the basic to the extreme, again depending on the clients' .
Custom WoodWorking
As experts custom craftsman in layout and design we can offer our clients the opportunity to add more personal touches
recent projects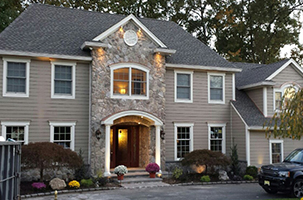 Home Additions and Add-a-Levels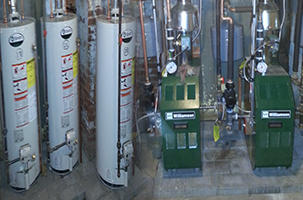 Boiler room