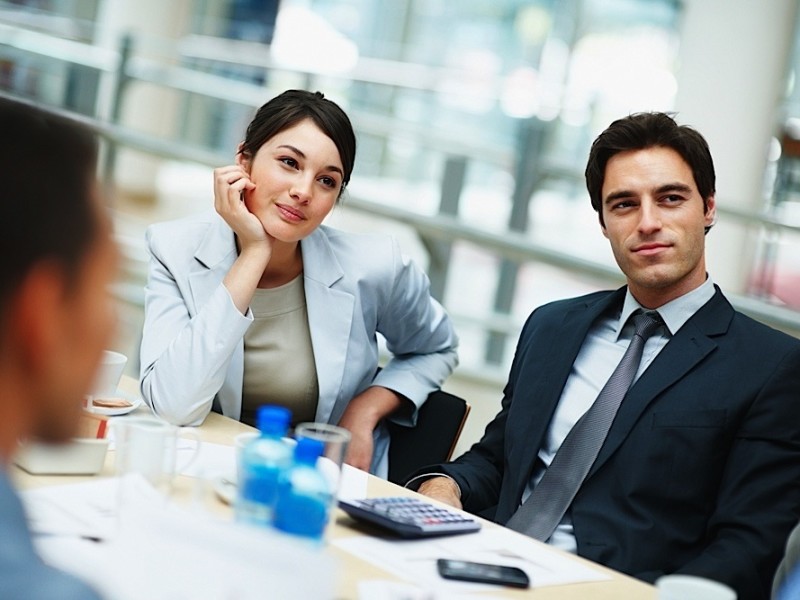 About Us
CORP Computers is a computer repair provider with over 10 years experience in the technology field we count with a group of certified technicians whose mission is to provide cost effective technology solutions and will stand behind our work offering up to 30 days of warranty. We offer repair services on all Laptops & Desktops running Windows or Mac along with any hardware and software. We also provide computer maintenance, upgrades and virus protection for home and businesses.
Frequently Asked Questions
We are a mobile IT company. All customers need to call  908-344-1012 and make an appointment and a IT Technician will visit your home or office to diagnose the problem and provide you the best repair option.

 

 

If you live are in the New Jersey area, on site DIAGNOSIS IS ABSOLUTELY FREE.

However we charge  a low travel fee of $35.00. 

To get an accurate price for on site visit, please call us at 908-344-1012

 

Unfortunately NO, in order to keep our prices low and provide you the fastest service possible, all technicians are on the road, working hard and visiting customers.

Within hours depending on when you call, we can send a technician the same day, but that is not always a guarantee, that will depend on volume of calls, traffic & weather conditions and Holidays.

 

Your Travel Fee will cover travel expenses. The time spent to check your computer is always free . Our technician will run a full diagnosis on your computer and present you the best options to repair your computer.

 

NO, We strive to to fix it right on the first visit and only on special occasions or if specific parts are needed we will reschedule at no cost to you.  

also if your computer needs to be taken to the shop for repairs, you will not have to pay extra to have your computer back. 

 

Absolutely NOT, we are focused on offering you the best service possible. Since we don't charge a Diagnostic fee, our technicians can check as many computers as you have and keep the same low visit fee.

 

Absolutely NOT. We offer a hassle free service. If you don't want us to service your computer, you will only be charged for the Travel Fee.

 

YES ! we are constantly running promotions for multiple computers repairs. Ask our technicians about current promotions.

 

We don't believe in "Rate per Hour" you can easily be overcharged with that way of business. We believe in fair rates and do not charge by hour, "We charge by the project". It does not matter how many hours it takes us to fix your problem.

There are rare occasions when we need to charge by the hour (Server configuration & Updates , Custom Build Computers) if it is related to external factors like computer speed or internet speed.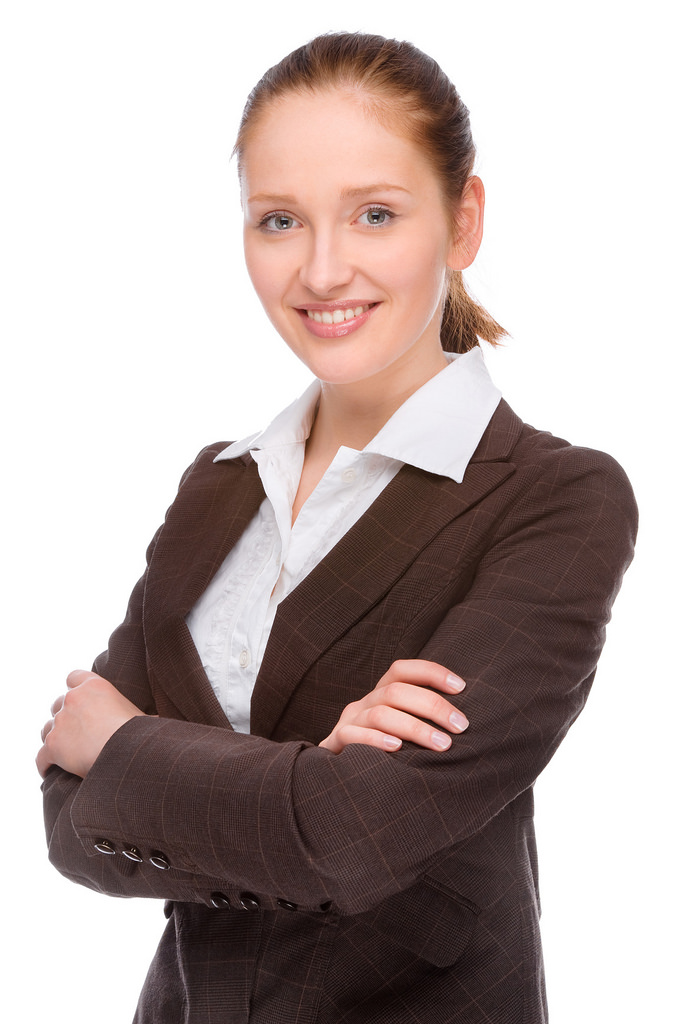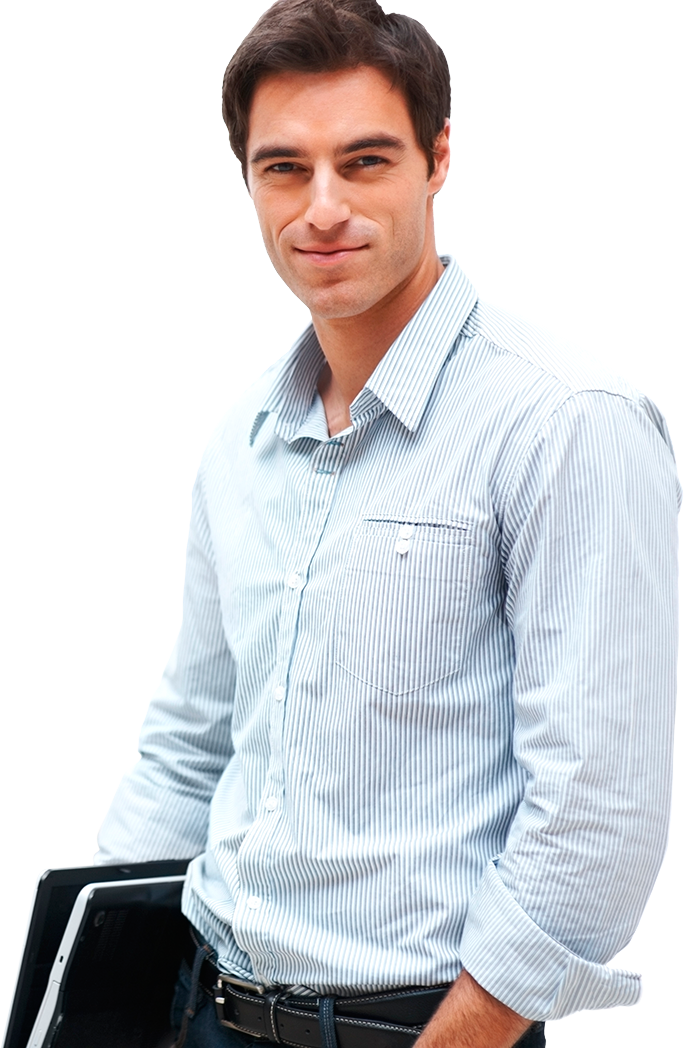 More Questions??
If you live New Jersey, we will come to you. No worries, no hassle, call us at (908) 344 – 1012 and one of our computer specialists will go to your home or business. We service all areas around New jersey.

YES. The Travel fee will be applied to the total charge of the subsequent repairs

An infected computer is dangerous on many levels. At the very least, everything done on your computer is at risk of being stolen or viewed. Bank accounts, social security number , personal files saved on your computer and even your internet browsing history and social media communication are all at risk. Plus, not only can you lose information, but your computer will run slower, and nothing is more frustrating than a slow running computer. Also your computer will behave erratically for the above reasons and will become extremely frustrating to operate.

More than likely. Viruses, malware and spyware slow a computer significantly, and by removing them, your computer will stretch and show you what it can really do.

 

Never say never! We will keep trying until we have thrown in the kitchen sink and exhausted every option. If we ever get to the point where all hope is lost, we will guide you through the options to get your computer up and running as quickly as possible.

 

Yes. We will check and double-check that the virus, malware, or spyware is removed once and for all. If it's not removed, we will keep working until it has been completely exterminated.

 

There are some basic signs that can be easily detected to determine if your computer is infected and all of them are related to your computer behaving erratically. For example, unexpected crashes or blue screens, strange windows popping up, and significant trouble with your email, such as messages not being sent or people in your contacts getting strange emails from your email address. Other signs include your computer starting to run considerably slower or becoming hotter more often, or even making more noise when you are using it in a typical fashion.

One of the more serious signs is if some of your computer programs go missing, stop working or even start opening themselves without your clicking on them. Occasionally, these programs will try to access the internet without your permission and your computer will give you an error message to alert you of such activity. Another is if your router is blinking more than usual. The light blinking indicates activity on your network so if you aren't accessing the network and the router is still blinking, it's quite possible that your computer is infected.

 

Unfortunately no, but CorpComputer does offer a virus protection software that you can purchase at discounted price.

 

YES! , we provide a 30 day warranty for all computer repairs with a security system installed.